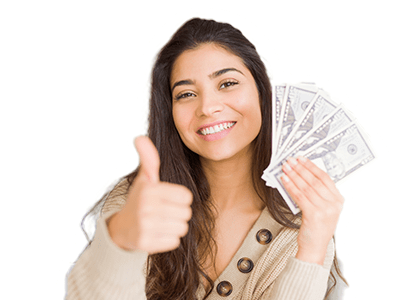 Get help from certified preparations year-round.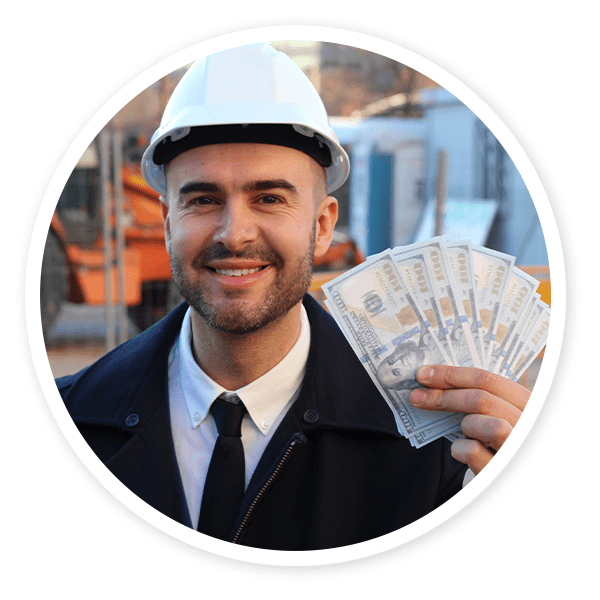 Contractors and Independent Workers
We can help you deduct all your expenses and guide you to enjoy all the tax advantages available for your business. We make your payments to the IRS electronically, the same day.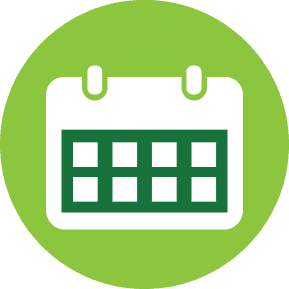 I got paid cash and didn't receive my form.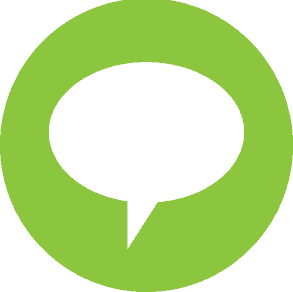 I need 1099 Misc for my employees.
Federal Employer Identification Number (FEIN)
A Federal Employer Identification Number, also known as a FEIN or an employer identification number (EIN), is issued to entities that do business in the United States. Before you open a bank account, apply for a business license, or file a tax return, you will be required to obtain a federal employer identification number (FEIN) for your business.
Not every small business entity needs a FEIN, but many do. If your business has employees, operates as a corporation or partnership, or pays employment, alcohol, tobacco, or firearms tax returns, your business needs to apply for a Federal Employment Identification Number.
Sole Proprietors and independent contractors who have no employees don't need a FEIN.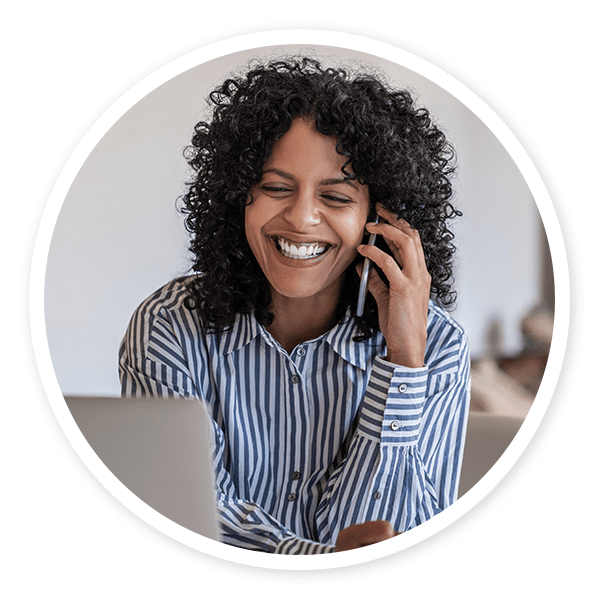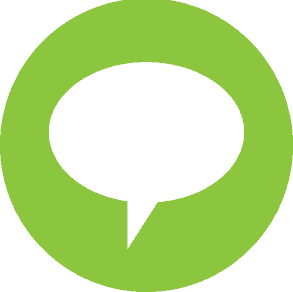 Accounting
Do you need help getting your small business in order? We can help!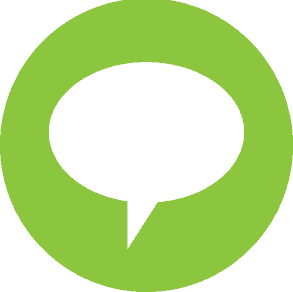 Commercial Property Tax
Get your business in order. We can help you with your commercial property tax.